My pages use cookies a little bit.
If you cannot accept this please disable cookies
in your browser or leave this website.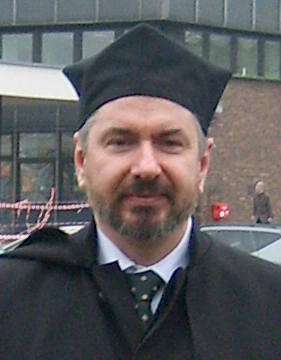 Since 1980 I work at the Astronomical Observatory Institute of the A.Mickiewicz University in Poznań, currently as an associate professor.
I have obtained my PhD in 1991 presenting my thesis entitled "Stellar perturbations in the Oort cloud".

I am a member of International Astronomical Union and Polish Astronomical Society.




These pages are still under construction.